The Party Wall Lamp
Moooi
C$900.00
Wireless Wall Switch II
Moooi
C$200.00
Raimond II
Moooi
C$4,100.00
Heracleum II Copper
Moooi
C$5,350.00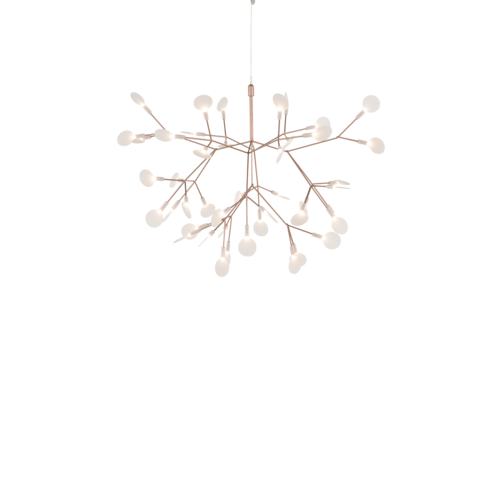 Heracleum II Copper
Nature meets technology in Heracleum III Suspended by Bertjan Pot. This airy LED lamp is inspired by the flowering plant of the same name that can grow as high as 5 metres.
C$5,350.00
Flock of Light
Moooi
C$1,300.00
Chess Table
Moooi
C$2,000.00
NR2 Medium Floor Lamp
Moooi
C$2,800.00
Zio Buffet
Moooi
C$10,400.00
Liberty Table
Moooi
C$18,900.00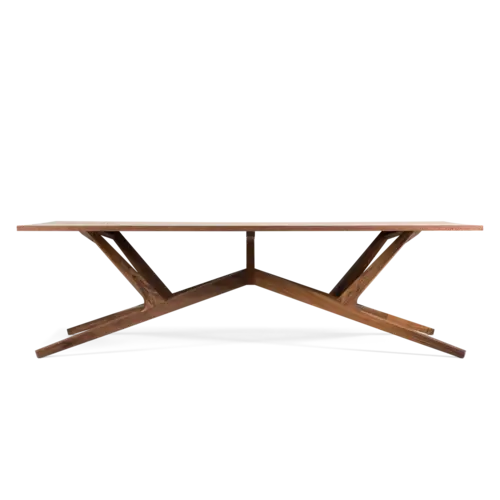 Liberty Table
The Liberty table, designed by Atelier Van Lieshout, is a typical example of artwork turned into a design object, just like the earlier released Liberty Lounger. With the Liberty Table, Atelier Van Lieshout continues to address the New Tribal Labyrinth an
C$18,900.00
Oblique Small, lacquered
Moooi
C$3,500.00
Coppelia
Moooi
C$6,000.00
Coppelia
Coppélia comes to life in a whirl of flowing motion and sparkling light. With a graceful sense of wonder, a beautiful mechanical doll appears to magically come to life in the famous ballet Coppélia.
C$6,000.00