More Styles, More Trends
Welcome to M-Prove, Toronto's premier furniture store that carries a range of contemporary furniture from the world's leading brands, including Moooi, Bonaldo, and Wendelbo. Our carefully curated collection features stylish and functional pieces that are crafted with the highest quality materials and attention to detail. From stunning sofas and chairs to elegant dining sets and accessories, our product lines are sure to elevate your home decor. Shop with confidence knowing that you are getting the best in design and craftsmanship.
Collection
Slim and sophisticated yet structured for comfort.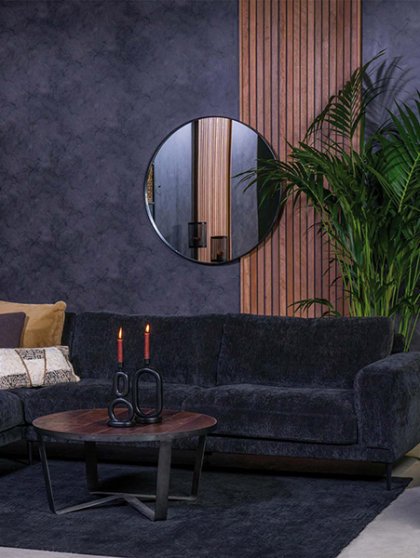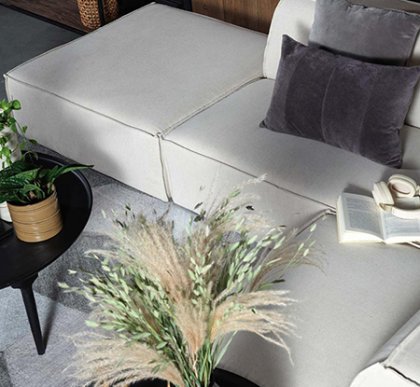 At M-Prove, we are proud to offer our own private label line of furniture that is designed and crafted with the same high standards as our curated collections. Our private label line is exclusively available at our Toronto showroom and features a wide ran